Introduction
An Emerging Power in the Wave of Globalization
Welcome to X-TIGI ! X-TIGI (HONG KONG) CO., LIMITED is one of China's largest international high-tech enterprise groups of consumer electronics on global scale specializing in the R&D, design, production, sales and after-sales services of mobile communication products, tablet and small appliances and so on.
X-TIGI (HONG KONG) CO., LIMITED was founded in 2005. After over 10 years of development, in the trend of China's reform and opening up, X-TIGI (HONG KONG) CO., LIMITED has rapidly developed to be an important player of the mobile phone industry in emerging markets and one of the major mobile phone manufacturers in the world.
Main Business Distribution
By fully concern market's needs and always brought choice, variety and flexibility to customers, X-TIGI (HONG KONG) CO., LIMITED strives to deliver the best user experience with innovative, feature-rich and high performance mobile devices in dozens of Africa countries and regions worldwide.
As one of the largest mobile phone service network in Africa, currently, X-TIGI (HONG KONG) CO., LIMITED has set up marketing system in Kenya, Mali, Nigeria, Burkina Faso, Guinea, Togo, Senegal, Cameroon, Dubai, Benin and Rwanda, etc. Besides,X-TIGI (HONG KONG) CO., LIMITED achieving efficient allocation of global resources through the management of 2 global R&D Centers, 12 manufacturing bases, 500 sales outlets.
X-TIGI (HONG KONG) CO., LIMITED has ascended to one of the top communication groups globally. In 2016, with years of market experience in Africa and the accomplishment we have achieved, along with R&D and logistics strength established in China, X-TIGI (HONG KONG) CO., LIMITED officially announced that the Africa market will always be its significant business journey in the global expansion.
Philosophy
VISION

MISSION

To be the most satisfying provider of mobile communication products and services in Africa.
To deliver value to our users.
To create opportunities for the staff.
To be a socially responsible corporation.

SPIRIT

VALUE

Teamwork Innovation Globalization Integrity
Customer focus.
Energy saving.
Responsibility for the benefit of society.

Business Strategy

Ability and integrity, consciousness forward, pursue quality, professional offer.
About X-TIGI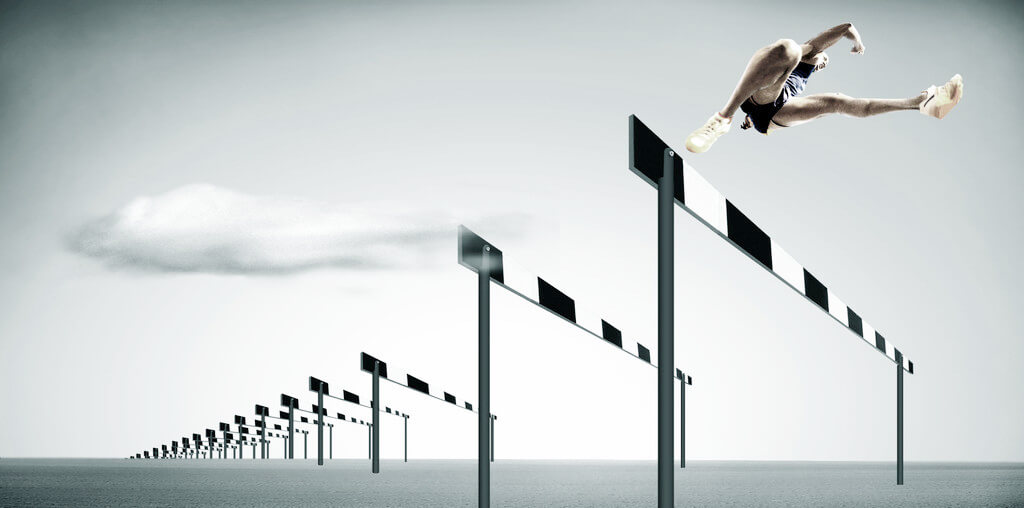 T

echnologies

I

n

G

lobal

I

nnovation X refers to Limitless; TIGI is the abbreviation of the four English words - Technologies in global innovation, meaning innovation moves technologies.
X-TIGI is a global brand within X-TIGI(Hong Kong) Co., Ltd., an international multicultural company which designs, develops, and markets globally a growing range of mobile devices.
X-TIGI is a brand aims to create remarkable mobile technologies and services for - and with the help of - our X fans. We incorporate their feedback into our product range, which currently includes G Series, X Series, A Series, S Series, Genius and Joy Pad and other accessories. In the past ten years, with more than 30 million handsets sold in Africa and products launched in Kenya, Mali, Burkina Faso, Cote d'ivoire, Guinea, Togo, Senegal, Cameroon and Benin, we set Africa as our key market in our industry strategy.
Meanwhile, by providing clients with timely and warmly after-sale service with 500 experienced and professional employees spread over Africa continents, and many new after-sale centers are under construction, X-TIGI has become a leading after-sales service brand for mobile communication electronics.
Please follow us on Facebook, and be sure to check back often so you don't miss anything. Our mantra: "Technologies in global innovation "










X-TIGI (HONG KONG) CO.,LIMITED
a Mobile Communications´collection of development production,sales and service of integrated high-tech enterprises
Tel:0755-3290 7080
Fax:0755-3290 7081
Copyright© Copyright © 2014.X-TIGI moblie All rights reserved.